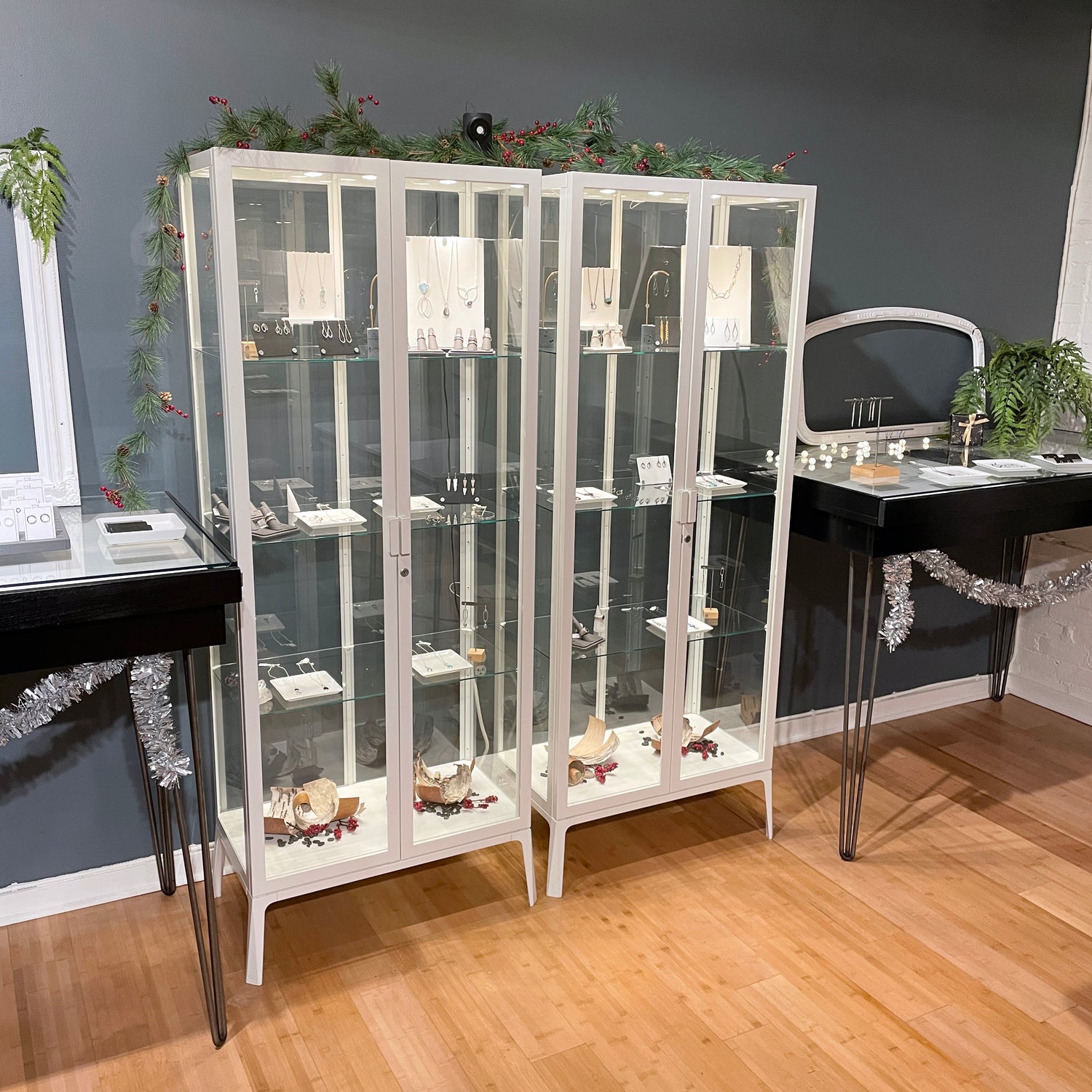 Holiday Open House
Join us for a festive open house to do some gift shopping from our studio showroom!
December 16 from 11am-4pm
RSVP required for details.
RSVP here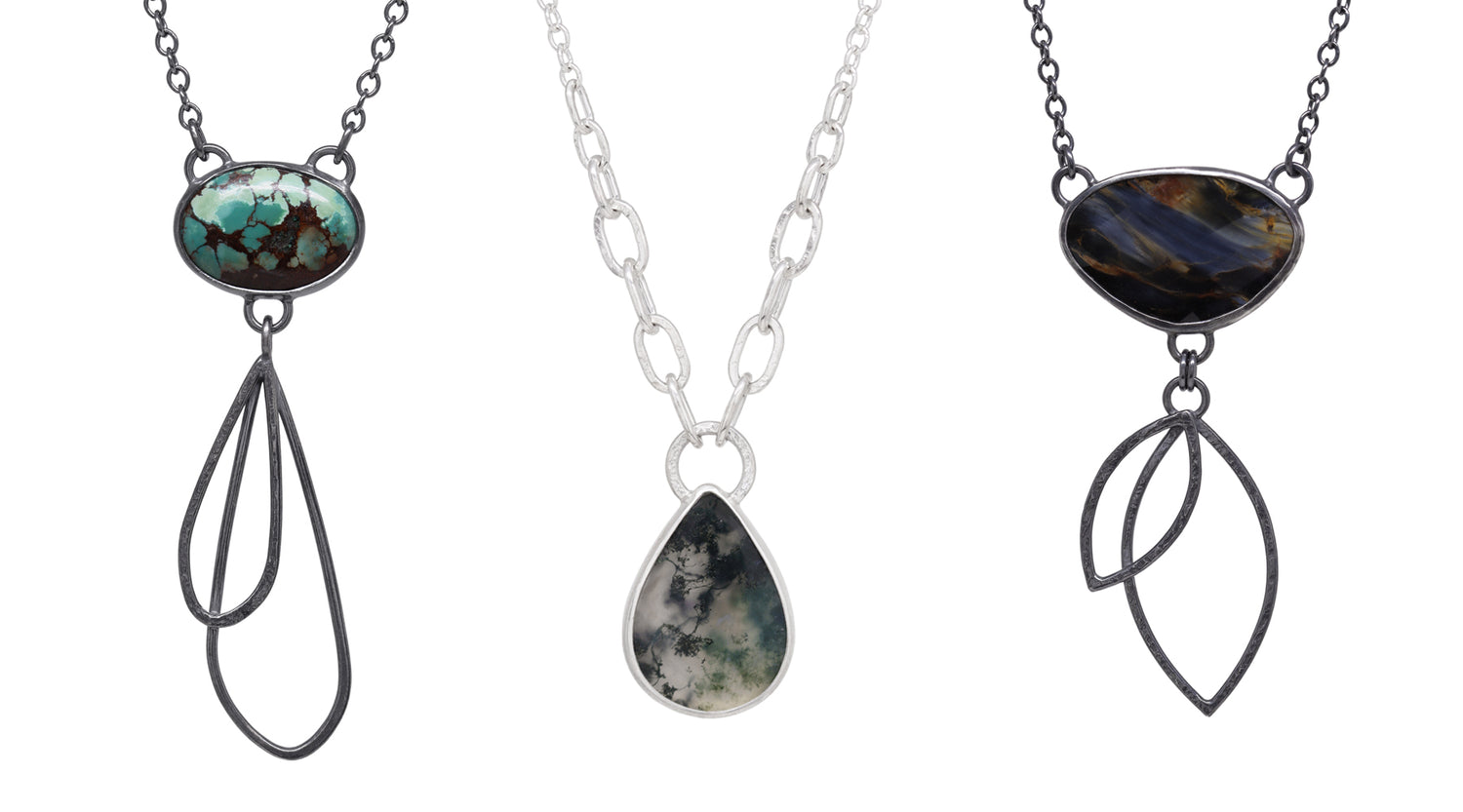 FRESH OFF THE BENCH
Inspired by our love of the outdoors and the natural wonders of the world, we create one of a kind and limited edition jewelry featuring unique gemstones, rich textures, and recycled precious metals.
FIND YOUR FAVORITE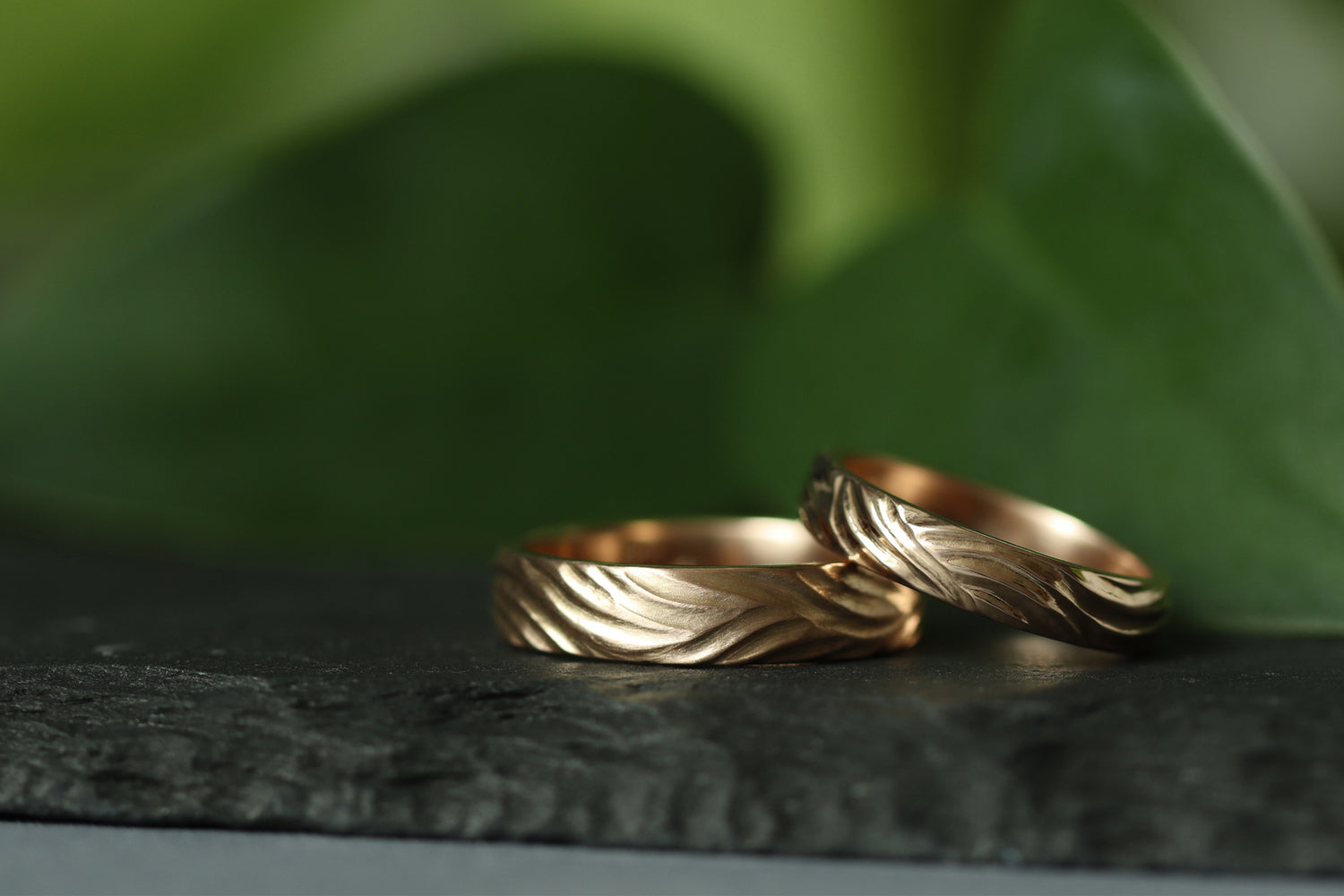 COMMITMENT RINGS
Each ring is handcrafted utilizing traditional goldsmithing methods in our studio, one at a time. Earth-conscious, we build your ring with certified fairmined and recycled precious metals, along with ethically sourced gemstones.
discover more styles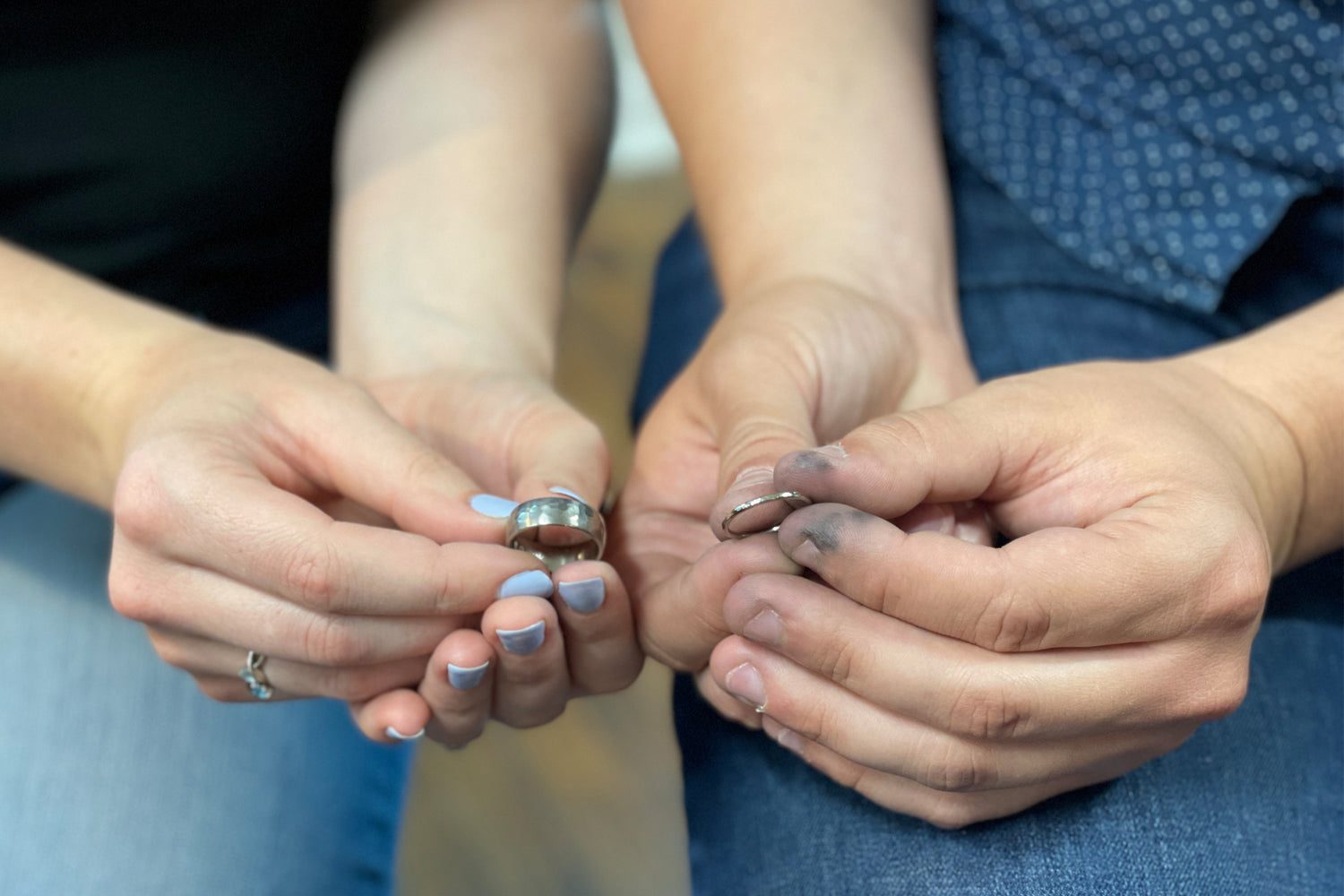 WEDDING BAND WORKSHOP
Create memories that will last a lifetime as you make your own wedding bands from start to finish in a private workshop.
more info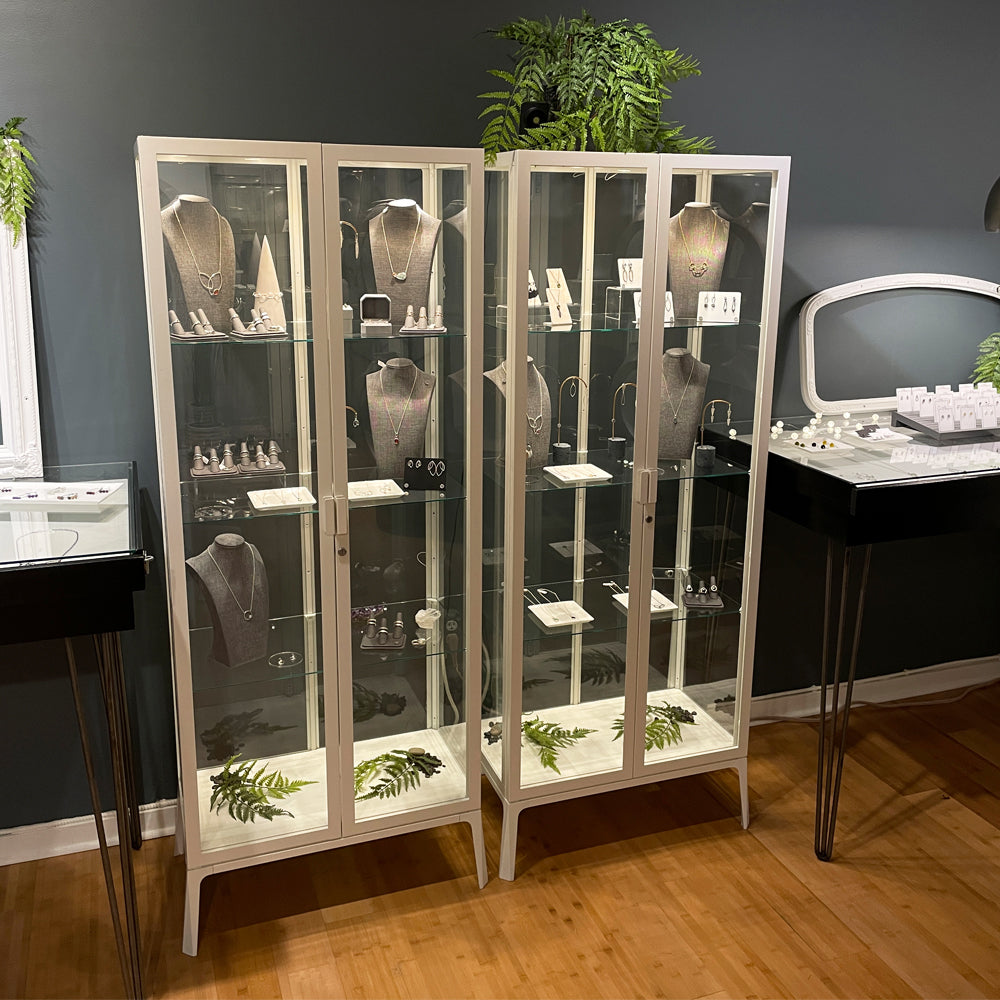 SHOPPING APPOINTMENTS
Looking to hand select a gift for your loved one in-person, or try on a necklace you have had your eye on?

We invite you to make a Shopping Appointment to visit our private studio showroom to shop from our collection of jewelry!
Book an appointment
BECOME A SMITHERY VIP
Enjoy Special Offers
Invitations to VIP Events
Collection Release Previews
and a Birthday Surprise!
Join NOW!